Hello there and welcome. Thank you for stopping by my little corner of the internet!
I'm Leah Quinn, the owner of Heart and Soul Apothecary. It's where I showcase many items that I have personally made and/or designed for sale.  
I love collaborating with others and custom designing. If you are an agent or art director and are interested in hiring me for a design gig, or licensing my work, please email me at heartandsoulvt@gmail.com.

I'd be interested in learning more about your project and be happy to provide you with a quote.
Recently, I've been having a smashing good time using my own fresh designs and fabrics to re-decorate and restore an 1865 Victorian Farmhouse in Southern Vermont. You can watch this remodel unfold over on my
Heart and Soul Blog
and my Leah Quinn
Instagram
pages.
​​​​​​​ 
There's even wallpaper from the year 1866 on the walls that I am working around with, it's such a hoot yet an honor in restoring to help bring this homestead back to its' 1865 original splendor. It's going to take some time, but it's a dream to be here I could just pinch myself.​​​​​​​ Let the creativity begin!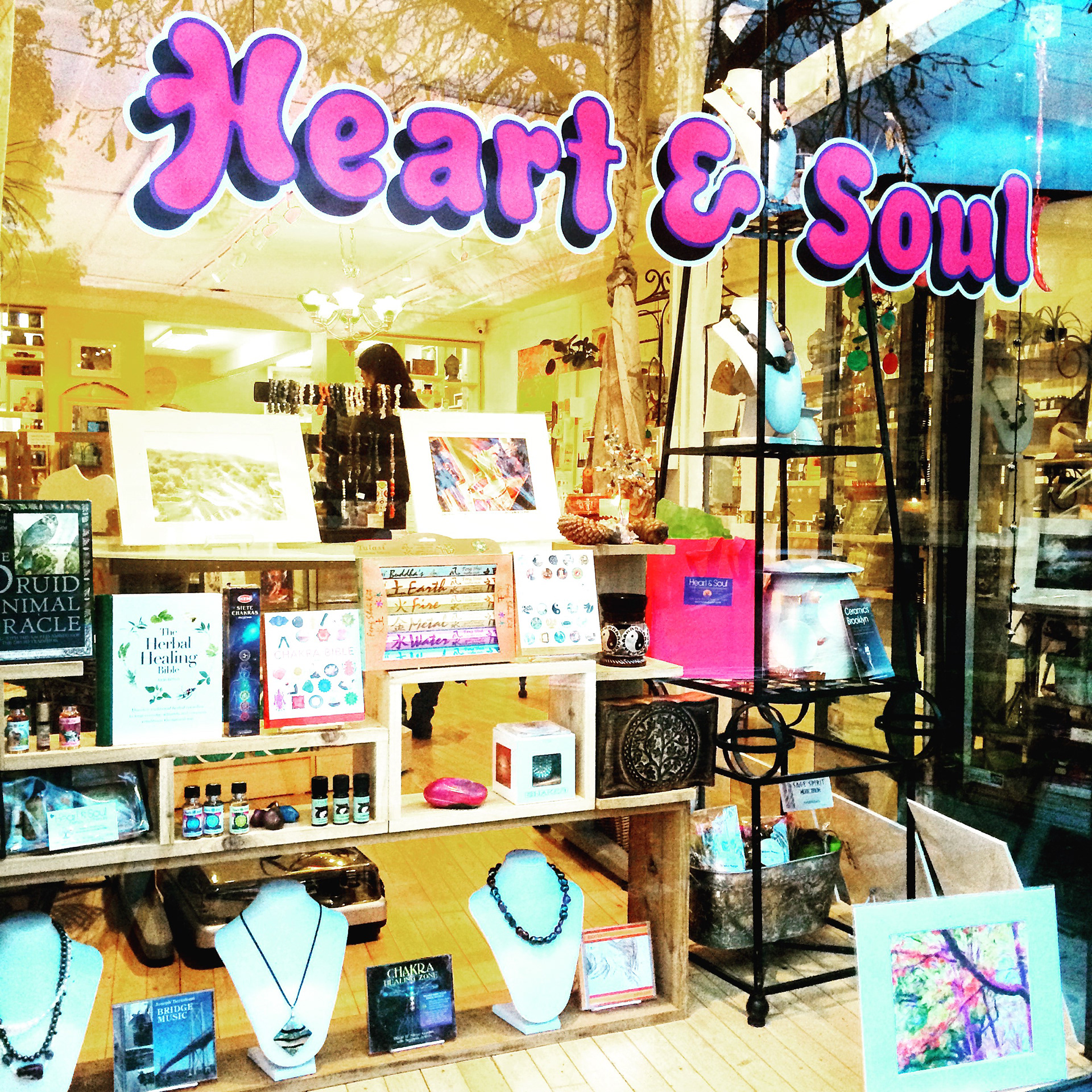 I ran my Heart and Soul retail shop (seen above) in the lovely city of Beacon, NY for over eight years, which was truly an amazing experience. As my business grew, my love for designing and being creative everyday really took over. 
It's that passion I feel, whether making or designing products that cater to the importance of sustainability and in being eco-friendly that became a way of life for me.
So I packed up and moved to Vermont to continue my life as full-time maker and artist. You will find me at local farmers markets come this next season and my products are available for wholesaling, white labeling and licensing.  
In the meantime, I am scheduling my latest new workshops, creative retreats, both online and in person for artists, designers, creativeprenuers and folk alike right here in Rockingham, VT where I also run an Airbnb in this homestead. 
Would you like to learn more? Sign up to my newsletter below. You will have fun, learn a lot, relax, and meet new friends too. You can come paint and design in the art studios, learn how to make your own apothecary products, see the shop production and peruse the Heart and Soul Apothecary boutique that's right on the premises located in a vintage Victorian kitchen on the second floor.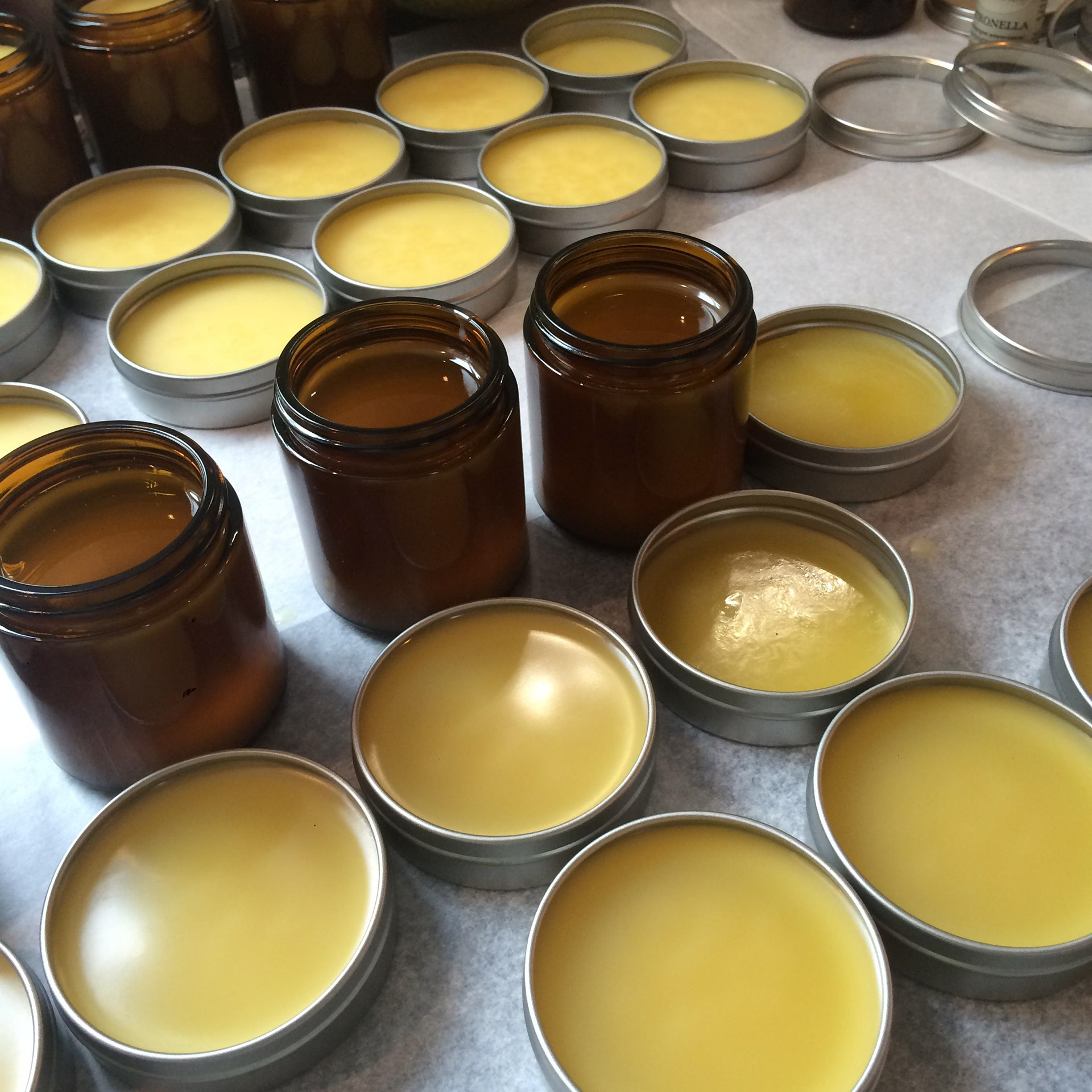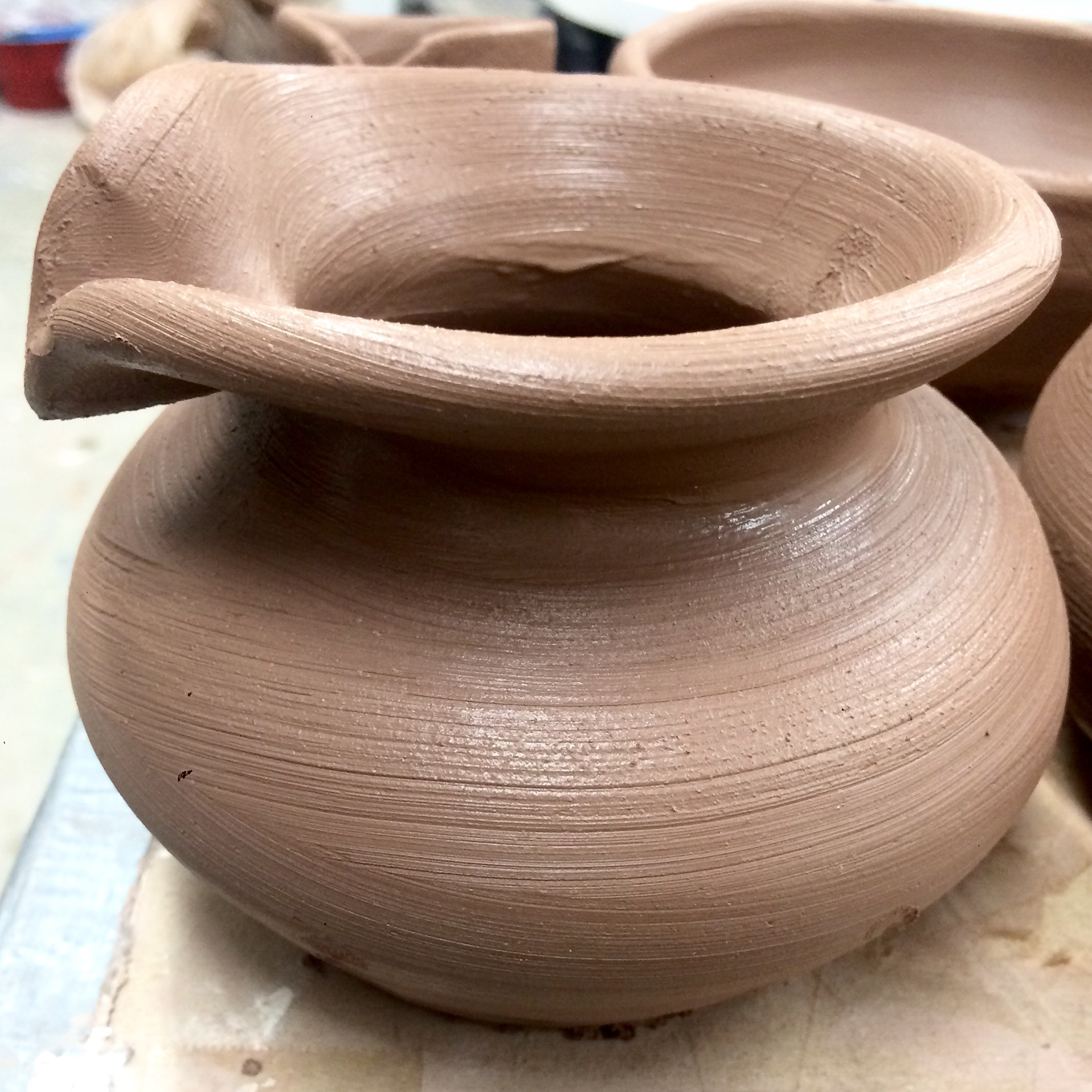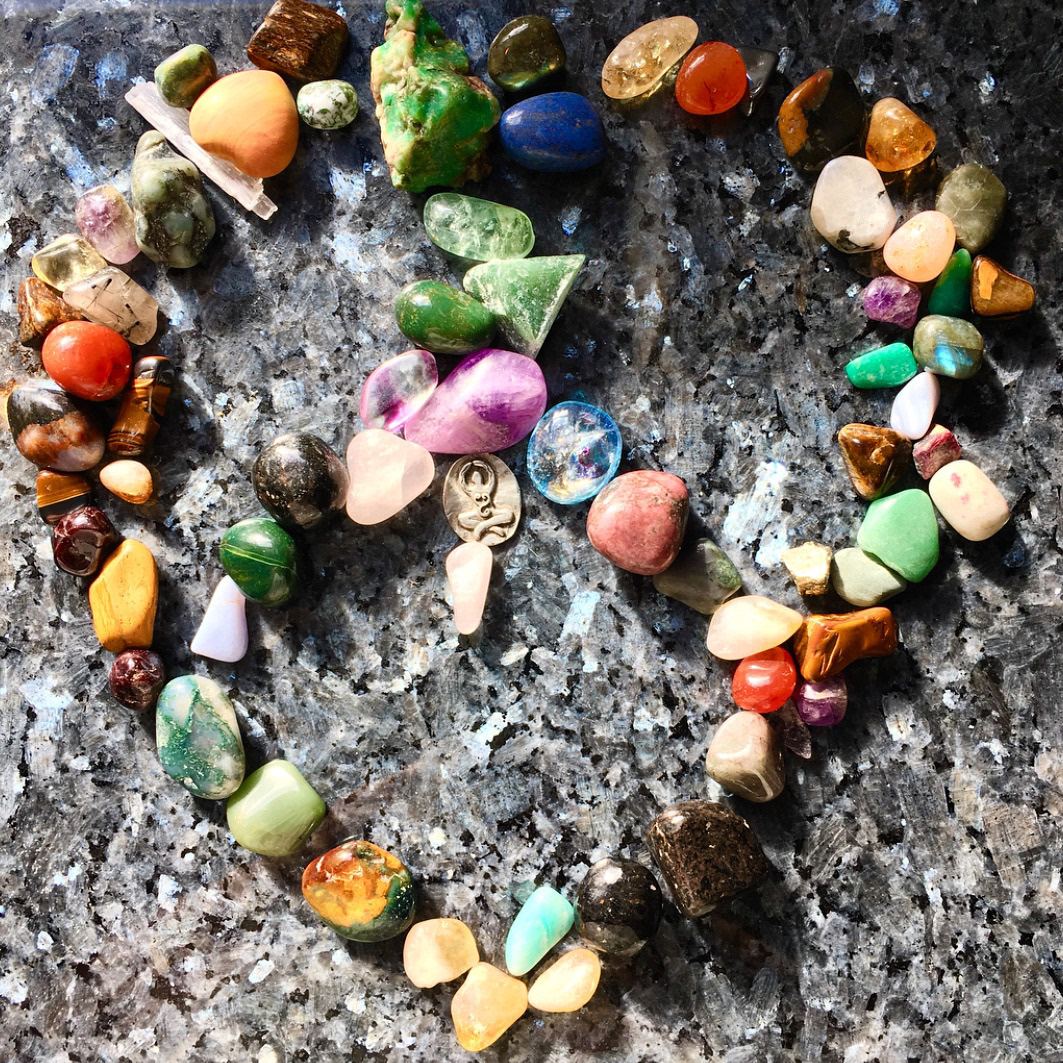 My Career Prior To Heart and Soul: I have been fortunate to have experienced a variety of successful vocations as a designer in my professional career from 1990-2010. I've been both a residential and commercial interior designer in NYC with A-List clients, a landscape designer, webmaster, newsletter editor and graphic designer for small cities, commercial businesses, religious organizations, and for higher education in the New York Metro Area prior to opening up my retail shop back in 2011.
For you Art Directors, Buyers and Agents out there reading this, ensuring that my art stays fresh and on trend, I have taken all courses from the esteemed
MakeArtThatSells.com
&
MakeItInDesign.com
platforms along with many other programs and continue everyday in creating and designing ahead of trend with a nod to sustainable production solutions in this growing market and am comfortable handling tight deadlines and multiple projects.
A Few Fun Facts About Funny Ol' Me:
I often design while wearing my slippers,
I'm 'work casual' that way.
I find my dog's snore meditative. Yeah, I know.
While the cat couldn't care less until the gouaches have been set up and i'm about to start painting. Then she cares, she cares a lot then and wants to be involved. But I digress. 
I absolutely adore making people laugh. Life is serious enough. 
Love to garden but dislike to weed, plus I play nice in the sandbox with others.
Cooking from scratch and making up recipes I find most fun and I'll share my fresh grilled panini sandwich if you forgot your lunch. 
Would you like fresh sliced tomatoes on yours?

Let me know below when you reach out to connect...
Thank you!You really are the very best and I appreciate you signing up to my Newsletters which are sent once a month.